The symbol that Valeria is always doing on her pictures is called mudra, and for unknown reasons she finds this mudra super exclusive and believe it belongs exclusively to her.
But Google says the opposite:
In 2010 a very well-known crappy russian pop band "Blestyaschie" had performed this music video.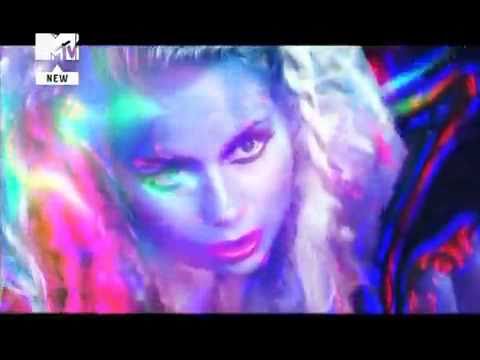 And when Valeria saw that in 2011, when she became a "pleyadian" already…

23 July 2004

I hate people?No,i've lost the ability to love or hate,they don't deserve both,they're nothing to me,just shadows,grey,inconspicuous,alike…People's hypocritical has no limits, why should i support it?

Seriously. It's epic. And almost every russian and ukrainian saw it. And it has a huge number of parodies on Youtube
See for example: